A video from the famous YouTuber PewDiePie has been reportedly removed by YouTube from the platform for violating guidelines involving child safety and harassment. Bloomberg said that the title of the video which had been taken down was "Coco."
Based on reports, the said video was a diss track that criticized Cocomelon, a popular children's channel on YouTube.
A Twitter user reacted to what happened to PewDiePie video, saying "Damn, that really hurts to hear." And the official Twitter account of Team YouTube has dropped an explanation.
According to the Team YouTube, Child safety has been violated "by looking like it was made for kids but containing inappropriate content." Then harassment too since the video had "crossed the line."
The Verge reported that the YouTuber used phrases such as "your audience is just a bunch of motherfucking virgins."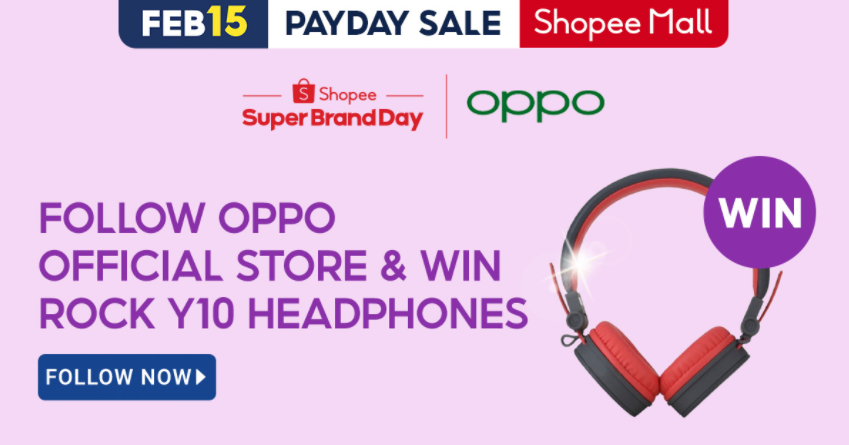 "Also, any reuploads of the original, including full length or partial reuploads, clips, etc will be removed too," the Team YouTube added, noting that still images are "ok."
What are your thoughts about what this? Share it with us in the comment section below.
For More TechNews
See more news and updates all about tech, the internet, gaming, startups, and even about photography by simply exploring our TechToGraphy website, TechToGraphy Facebook page and Twitter account.
Source: The Verge, Bloomberg, Team YouTube| Official Twitter