During an interview on CNBC's Squawk Box, Twitter Chief Financial Officer (CFO) Ned Segal answered some questions concerning Donald Trump's banned Twitter account.
"Former President Trump was banned. If he came back, ran for office again and was elected president would you allow him back on the platform?" asked Squawk Box.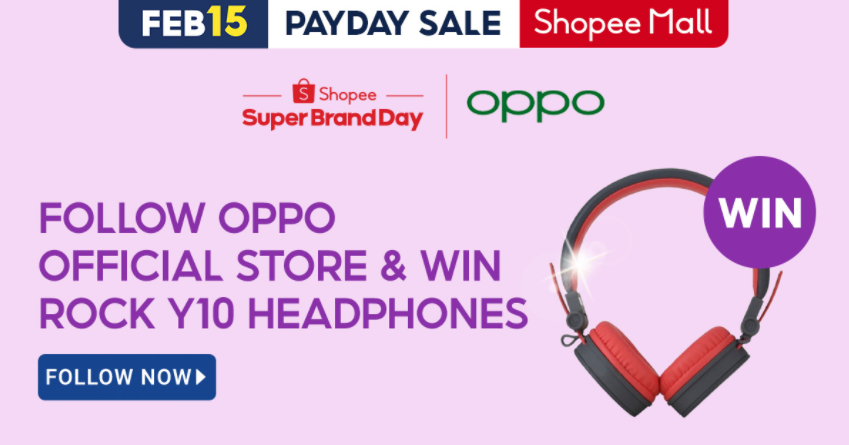 "The way our policies work, when you're removed from the platform, you're removed from the platform — whether you're a commentator, you're a CFO, or you are a former or current public official," Segal replied.
"Remember, our policies are designed to make sure that people are not inciting violence, and if anybody does that, we have to remove them from the service and our policies don't allow people to come back," the Twitter CFO added.
The Interview with Twitter CFO on CNBC's Squawk Box
Related Articles:
For More TechNews
See more news and updates all about tech, the internet, gaming, startups, and even about photography by simply exploring our TechToGraphy website, TechToGraphy Facebook page and Twitter account.
Source: Squawk Box| Official Twitter, TechCrunch, The Verge