Last year, The Pokémon Company introduced the first Pokémon team battle game featuring 5-on-5 matches. The game has a gameplay somehow similar League of Legends or Mobile Legends: Bang Bang and it is called Pokémon UNITE.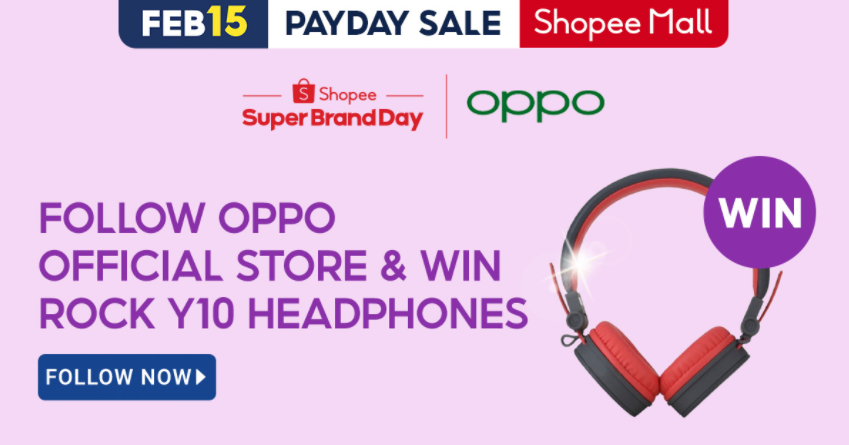 Pokémon UNITE is being developed by The Pokémon Company and Tencent Games' TiMi Studios. And since the Pokémon UNITE's first reveal, it was said that its development has continued to progress.
"More playable Pokémon have been added, changes and additions have been made to the gameplay, the visuals have improved, and much more," stated the company just on February 16, 2021.
Furthermore, The Pokémon Company also finally revealed that a Regional Beta Test for Android users is also about to happen. The said beta test is meant for interested trainers in Canada.
"Now the developers are looking to Pokémon fans to help deliver that experience by participating in a regional beta test in Canada. This March, players in Canada will have their first opportunity to play Pokémon UNITE."

– The Pokémon Company, February 16, 2021
While according to last year's announcement, Pokémon UNITE is planned to be a cross-platform game for Nintendo Switch and mobile devices, both Android and iOS, the said beta test will be limited only to Android devices.
Related Articles:
For More TechNews
See more news and updates all about tech, the internet, gaming, startups, and even about photography by simply exploring our TechToGraphy website, TechToGraphy Facebook page and Twitter account.
Source: The Pokémon Company