Google usually updates their Doodle whenever there's a special occasion and since today is already the 14th of February, Google has already released their Valentine's Day 2020 Doodle and their Google Valentine's GIFs which has an out of this world theme.

Are you wondering if those lovers in this year's Valentine's Day Google Doodle aliens? Well, I do think so. Here's the Google's Valentine's Day message:

"Today, no matter where you are in the universe today, love is in the air!

Whether your loved ones are light-years away, or nearby, we hope no amount of space gets in the way of letting them know you're over the moon for them.

Wishing all a stellar Valentine's Day!"
Aside from this new Google Doodle, Google also has something else for us for this special day – their Google Valentine's GIFs. Have you seen these GIFs yet? You can try sending these sweet Valentine's GIFs to your loved ones by searching "#ValentinesDoodle" in your Gboard, GIF Keyboard by Tenor, or on the GIF search in your social apps such as Facebook, Messenger, Twitter, LinkedIn, Kik, Discord, and more!
Google Valentine's GIFs are perfect to both couples who are in a long distance relationship (LDR) and even to couples who are just currently a few centimeters apart . Want to see some of these out of this world Google Valentine's GIFs? Here are some: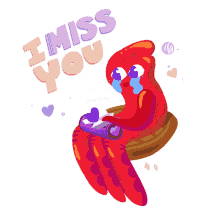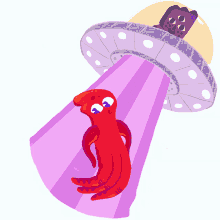 Feeling like you're galaxies apart this Valentine's Day and hoping to someday be together for real? These GIFs might become your new favorites.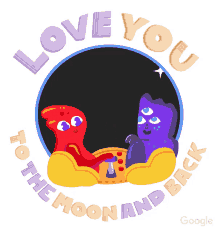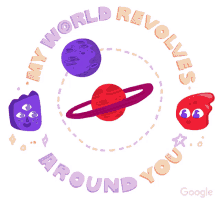 Want to express your love to your special someone with some fresh Valentine's GIFs? These ones are fresh and well… sweet!

Greet your loved ones!
Well, whether you would want to try these new Google Valentine's GIFs or not, at the end of the day what matters is that you've let your loved ones know how much they truly mean to you. Happy Valentine's Day everyone!

For Tech Updates, New Internet Trends, Gaming, Photography and more for techies and non-techies alike, visit TechToGraphy.