It has been over a month since the controversial social media platform Parler went offline. And just recently, reports saying that the platform has already announced its relaunch have surfaced.
Mark Meckler, the interim CEO of Parler, was the one who made the announcement, according to Forbes.
"When Parler was taken offline in January by those who desire to silence tens of millions of Americans, our team came together, determined to keep our promise to our highly engaged community that we would return stronger than ever," Meckler reportedly said in an statement.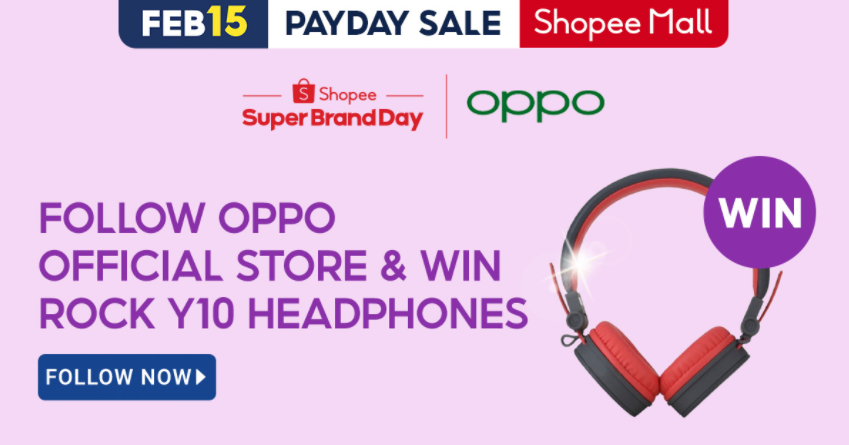 Tyler Adkisson, a reporter from Newsy, made a tweet attaching a photo of the said announcement which also revealed Meckler as Parler's interim CEO. Read the statement below.
According to The Verge that the platform is already accessible for users with existing accounts, however, their posts "don't appear to have carried over." The same has been reported by TechCrunch, saying "users can now log in to Parler on the web." Then added, however, that the users' old posts have been removed.
Related Article:
For More TechNews
See more news and updates all about tech, the internet, gaming, startups, and even about photography by simply exploring our TechToGraphy website, TechToGraphy Facebook page and Twitter account.
Source: Forbes, TechCrunch, Mashable, Parler, Insider, The Verge