In a blog post published yesterday, December 15, 2020 (Tuesday), Google has announced to roll out next month new Google Photos updates to its Memories feature introducing more interesting ways to relive memories over the years that have passed.
"Over the next month, you'll start to see your Memories brought to life with Cinematic photos, updated collage designs and new features that highlight some of your favorite activities.

-Google Photos
Furthermore, Google has stated that user can hide specific people or periods they don't want to show in their Memories.
Google Photos New Feature
Check out these new features to help you recreate your best memories.
Cinematic Photos
Through machine learning, Google Photos can predict the depth of the image and produce a 3D representation of the scene. And this feature is possible even if the original image doesn't include depth information from the camera. Then, a virtual camera for a smooth panning effect will be animated by Google Photos.
Also, users need to make sure the app is updated because Google Photos will automatically create Cinematic photos and it will show up in the recent highlights at the top of the users' photo grid once ready. And, users can send the Cinematic photo as a video to their family or friends.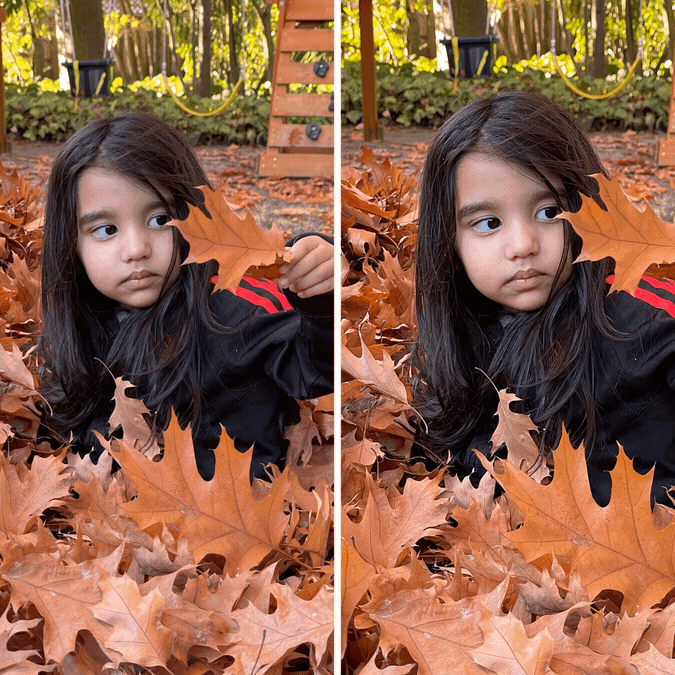 Additional Techto Ad Code
Collage designs
Updated collage designs were rolled out this month by Google Photos making users' memories more special. With these new designs, users can use artistically designed layouts populated and stylized using AI according to Google.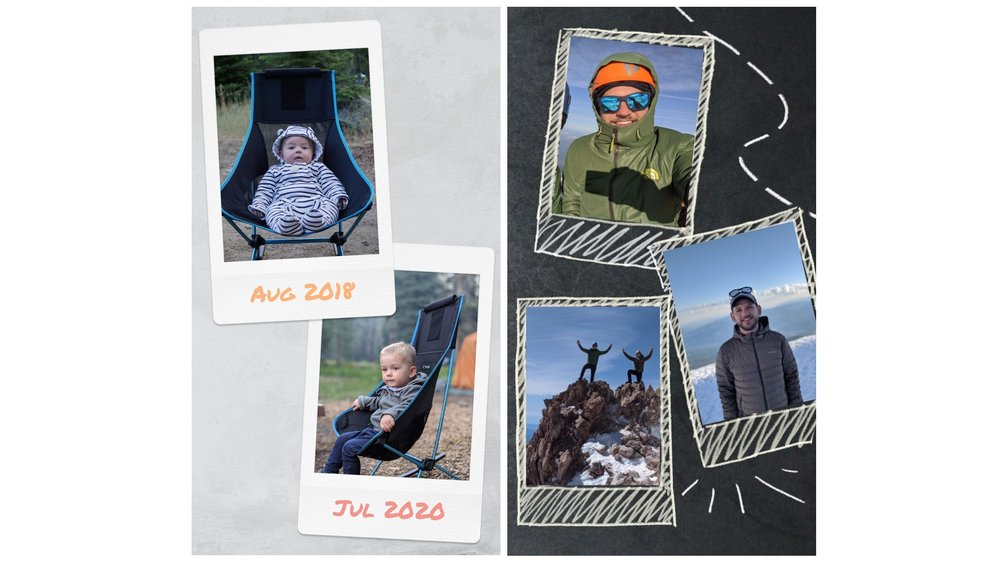 New Themes and Memories of Favorite Things
In Google's announcement, new themes for looking back will be rolled out showing memories of important people in the users' life. Also, users can soon see Memories about their favorite things.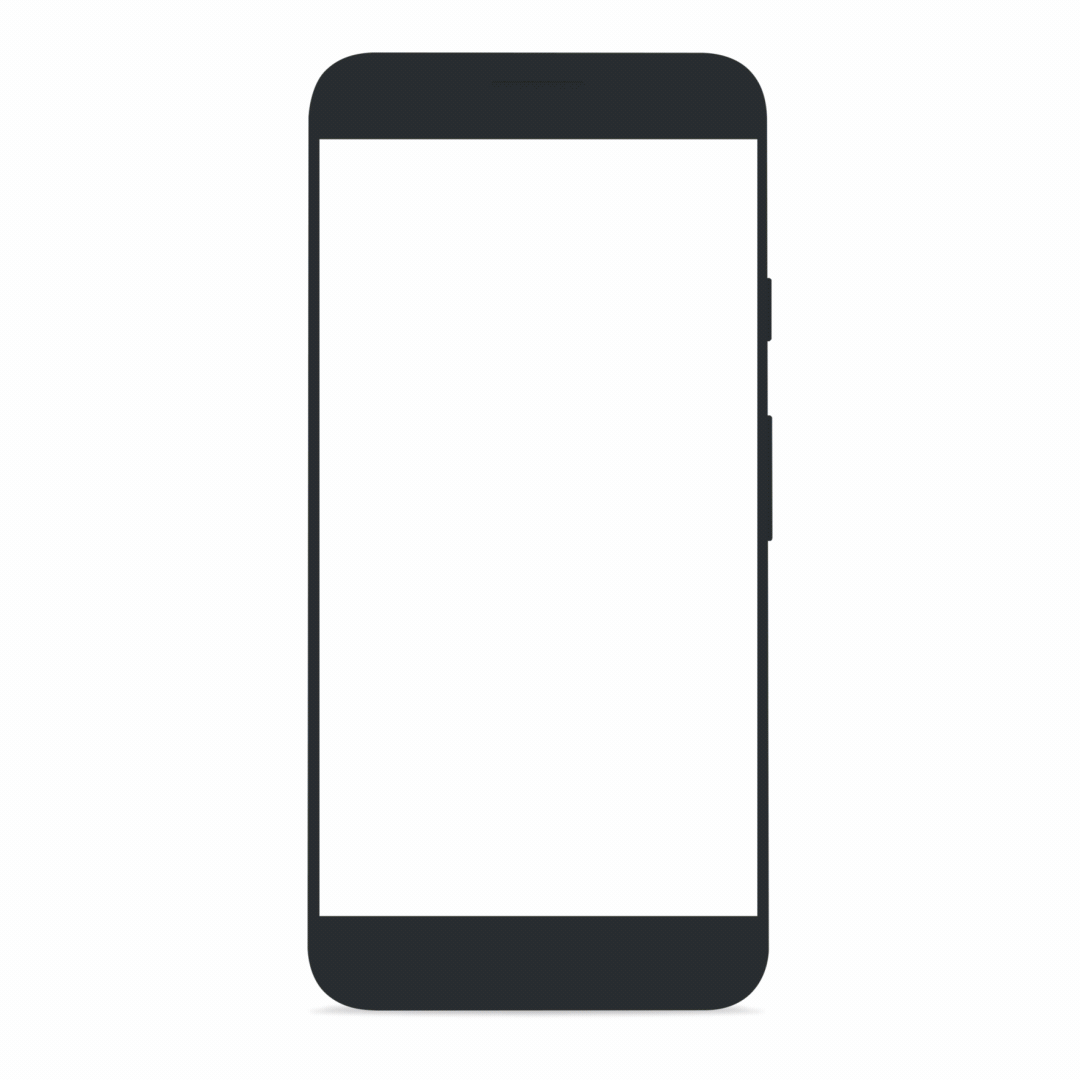 Source: Google